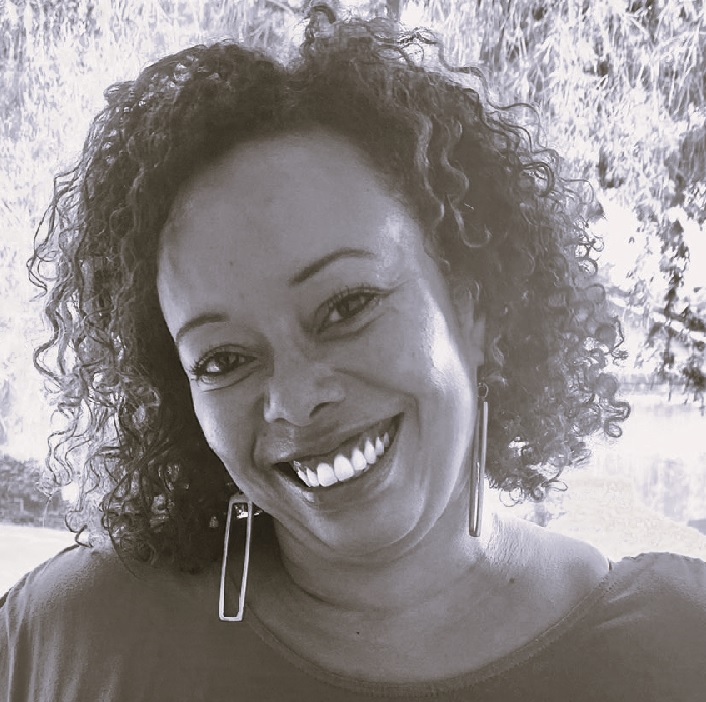 Catherine Rodgers
Kenya
Catherine Rodgers is an African Feminist, based in Nairobi, Kenya working for Greenpeace International as Head of Engagement Support and Co-lead for the Alternative Futures project, focusing on hope and solutions by building people power to bring transformational change in the world: through defending environmental boundaries, shifting mindsets and changing power dynamics.
She is also on the board of Africans Rising – a Pan-African movement of people and organizations, working for peace, justice and dignity, and on the Engagement Committee of Restless Development – supporting youth leaders to create a better world.
She also loves any type of dance class and attempting to cook for friends!