Launch of the Equality Fund, a historic commitment to gender equality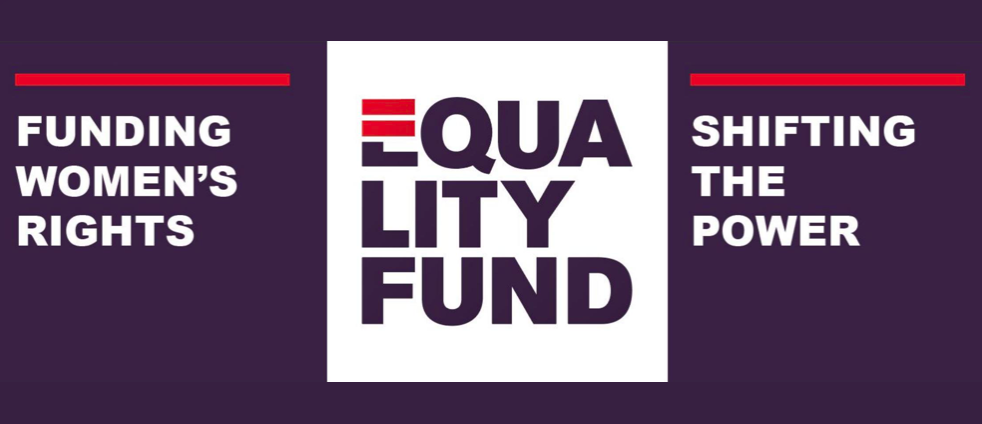 On the eve of the Women Deliver 2019 global conference in Vancouver, the Government of Canada announced that it will provide $300 million CAD in funding to the Equality Fund. The Fund is a new collaboration bringing together organizations from the philanthropic, non-profit and financial sectors (see list below) aiming to catalyze new investments in support of gender equality and women's rights.
The Equality Fund's primary focus will be to support women's rights organizations and feminist movements in Canada and around the world. It will provide financial resources and strengthen organizations working at the grassroots and on the global stage, grounding strategies in the priorities identified by organizations and movements leading change in their communities. Changing and transforming unequal power structures will be at the core of its actions.
Partners in the Equality Fund consortium include: African Women's Development Fund, Calvert Impact Capital, Canadian Women's Foundation, Community Foundations of Canada,MATCH International Women's Fund,Oxfam Canada, Philanthropy Advancing Women's Human Rights, Royal Bank of Canada, Toronto Foundation, World University Service of Canadaand Yaletown Partners.