Our team is growing – welcome to Rasha Sansur!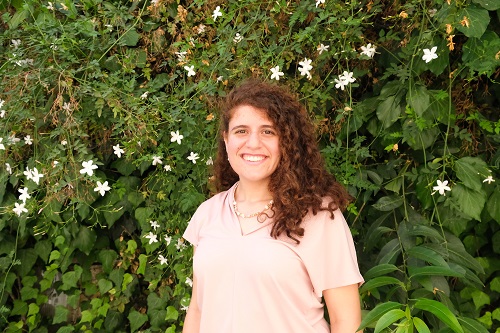 We are thrilled to announce that, starting from February 2021, Rasha Sansur will be joining the GFCF team for a period of six months. Rasha will be managing the development of a platform for community philanthropy and community-led development practitioners and advocates and will no doubt be contacting many of you in this regard!
Based in Palestine, Rasha will be familiar to many in the GFCF network. Since 2016 she has been the Communications and Resource Mobilization Officer at the Dalia Association, and since 2018 has also provided volunteer communications support to the Foundations for Peace network. Rasha guest edited the June 2019 edition of Alliance Magazine on peace building and in January of this year, she spoke about her work as part of a webinar series we co-organized, considering how communications strategies, framing, and tactics can support efforts to #ShiftThePower.
We are delighted to have Rasha on board! The GFCF team will be expanding further next year with the recruitment of a Global Network Weaver. Watch this space!